There are quite a lot of initiatives on the german side, only few kilometers of our association. If you plan to come to Alsace, think about them: there are absolutely not far from us!

The website schwarzwald.com shows the heritage railways in the black forest.

Our colleagues from the Kandertalbahn, only 50 kilometers from uns in the South East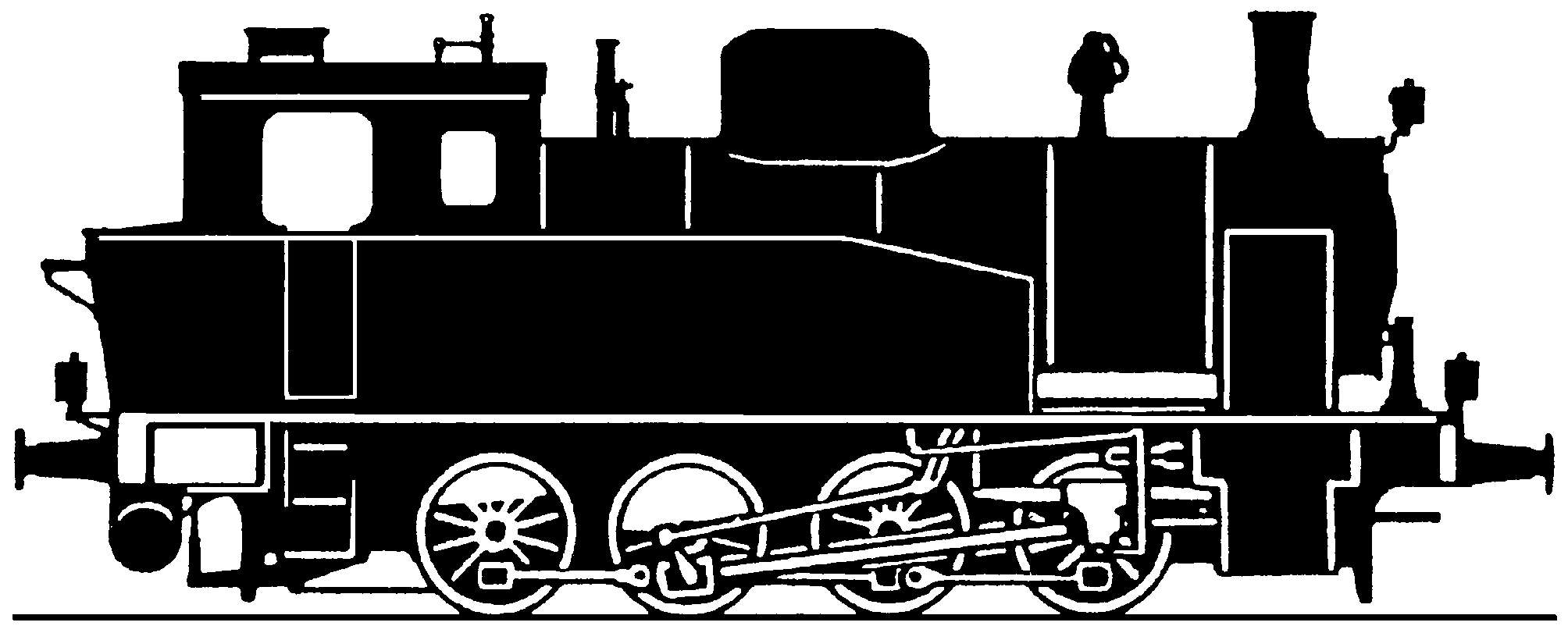 The Rebenbummler (vine train) is based in Riegel, just on the other side of the Rhine river, 33km from Volgelsheim in the North-East.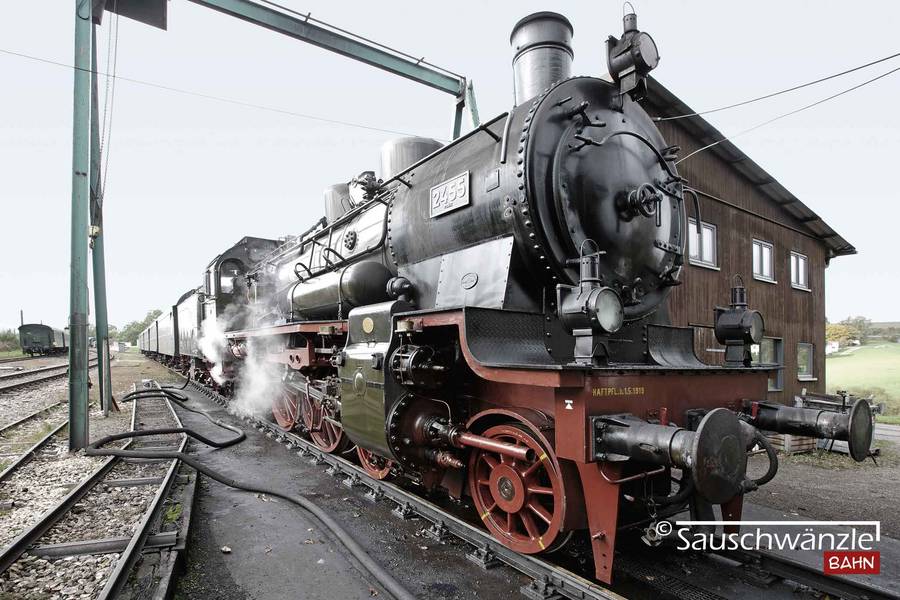 The Sauschwänzlebahn (pig-tailed train) is situated in the East of Volgelsheim but on the East side of the Black Forest. The railway station where to board is in Blumberg, not far from the border to Switzerland.

The UEF (Friend of Railway from Ulm) runs train on the Albtalbahn between Bad Herrenalb and Ettlingen, a suburb in the South of Karlsruhe and on the Murgtalbahn, between Karlsruhe, Rastatt and Baiersbronn, not far from Freudenstadt, a very well-known city in the Black Forest.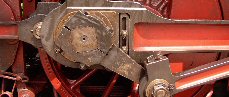 The Achertäler Eisenbahnverein was a heritage railway running touristic trains between Ottenhöfen (50km in the east of Strasbourg) and Achern (25km from Strasbourg) in the valley of the Acher. In 2014, the association had to stop her activities because it didn't own its depot and workshop. The operation will perhaps restart in the valley of Harmersbach with the support of the cities of Biberach, Nordrach, Zell and Oberharmersbach.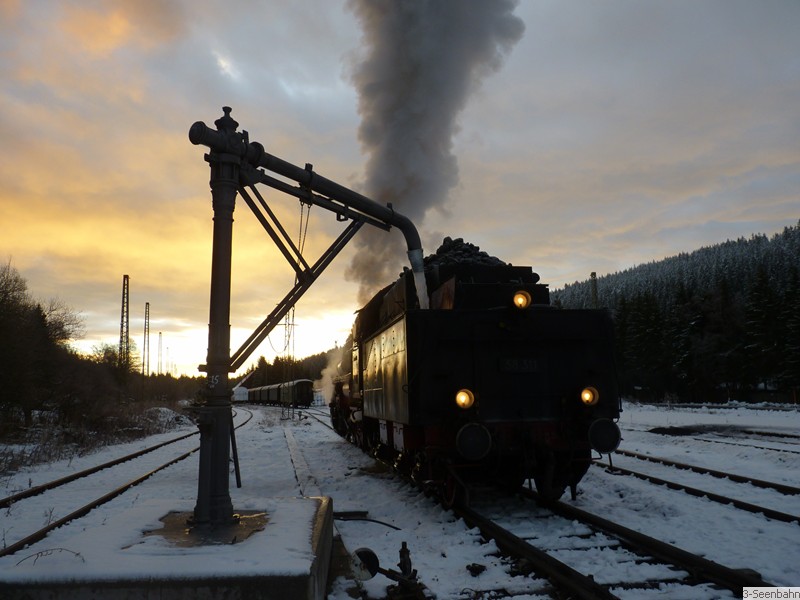 The heritage railway of the 3 lakes ("3Seen Bahn im Hochschwarzwald") that's to say the lake of Titisee, Windgfällweiher andt Schluchsee operates on a line which is really romantic. Its operates Kriegslok from the series 86 and 52. A wonderful and impressive spectacle!

This private collection of Bernd Falz in Hermeskeil is just oversized: a BR44, dozen of 50 et 52, some Köf... Who says you have to be reasonnable?

Another cemetery of steam locomotives in Tuttlingen, on the east side of the Black Forest, 120km east of Volgelsheim.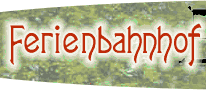 A little bit more in the south the visitor can find the first railway station which has been converted in an hotel, at a distance of 10km from the "Bodensee". An interesting alternative for the whole familiy to a classical hotel!

Who wants to know everything about the german locomotive builder has only to consider this website, written by an academic. A real gold mine for the railway enthusiast!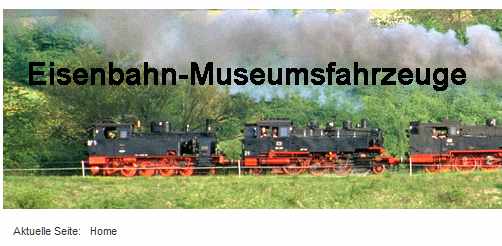 A very complete database from the preserved railway vehicles accross Germany and Europe.

The VDMT (Verein Deutscher Museums- und Touristikbahnen) is the umbrella organization of the heritage railways in Germany.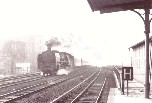 An interesting initiative of the VDMT: to show all heritage railway events by date to simplify the planing of travel and trips!