General characteristics of the locomotive:
Builder:
Decauville)
Ateliers de Corbeil
Model/Type:
?
Date of delivery:
1922
Road number:
7006
Steam pressure [bar]:
12
Heating surface (firebox) [m2]:
0,98
Heating surface (tubes) [m2]:
53,7
Heating surface (superheater) [m2]:
-
Kind:
single
Number of cylinders [-]:
2
Locomotive power [kW]:
?
Maximum starting tractive effort [kN]:
?
Maximum safe speed [km/h]:
?
Weight in working order [t]:
22
Total length [m]:
7,55
General view:

Builder plate:

Short presentation:
This machine has been built in 1922 by the Decauville Compagny in Corbeil (near Paris) and is registered unde the number 7006. It was owned by a sugar refinery (the "Say" compagny) in St Just en Chaussée between Paris and Amiens. Only 18 copies of thie machine have been produced. They were built for switching on short lines. It is the only Decauville steam locomotive of standard gauge which has been saved. Its boiler is registered under the number 5894.
The firebox is in copper and of type Belpaire. The boiler was originally equipped with two injectors Friedmann type N°6 and used only wet steam (there are not superheaters) and a Walschaerts valve gear. Its weight in working order was 22 tonnes.
At the beginning of the 21st century, the state of its boiler was satisfactory and one could imagine to light fire, a deeper analysis of it showed that this was just impossible. Actually the boiler won't be saved and will have to be replaced.
A lot of works have already been realized: metal sheets of the boiler have been remplaced, lifting to verify the journals and mount new oilers, adjustment of the connectins rods, rectification of the brakes, mounting of new injectors. Unfortunately the builder plates have been robbed.

Life at CFTR:
| | |
| --- | --- |
| Last owner before salvage: | Sucrerie Say à St-Just-en-Chaussée |
| Retirement date: | ? |
| Acquisition date: | 1984 |
| Current owner: | Private |
| Restauration: | a never-ending story |
| Use at the CFTR: | - |
| Retirement by the CFTR: | - |
.
Pictures at the CFTR: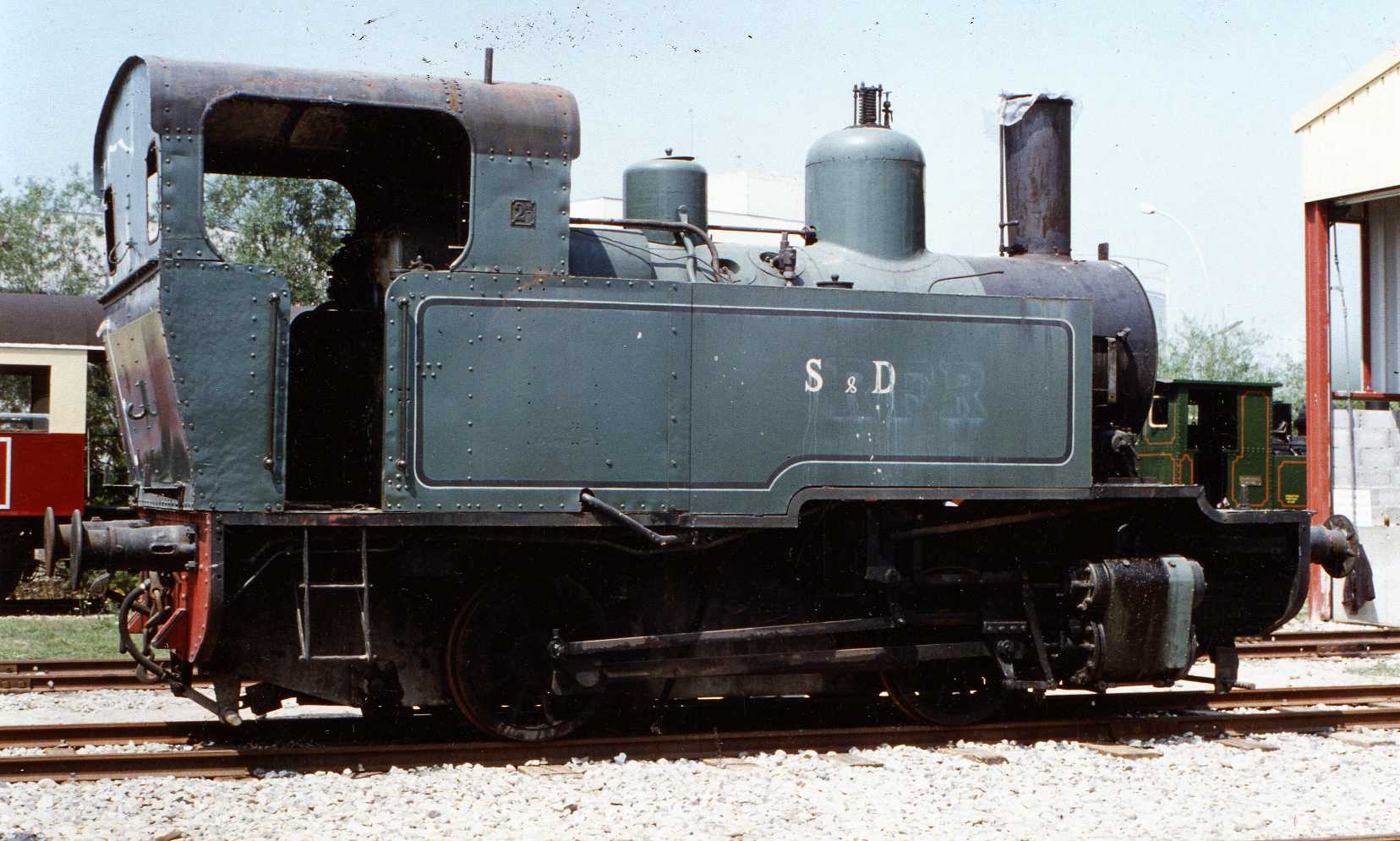 When it came to the association in 1984...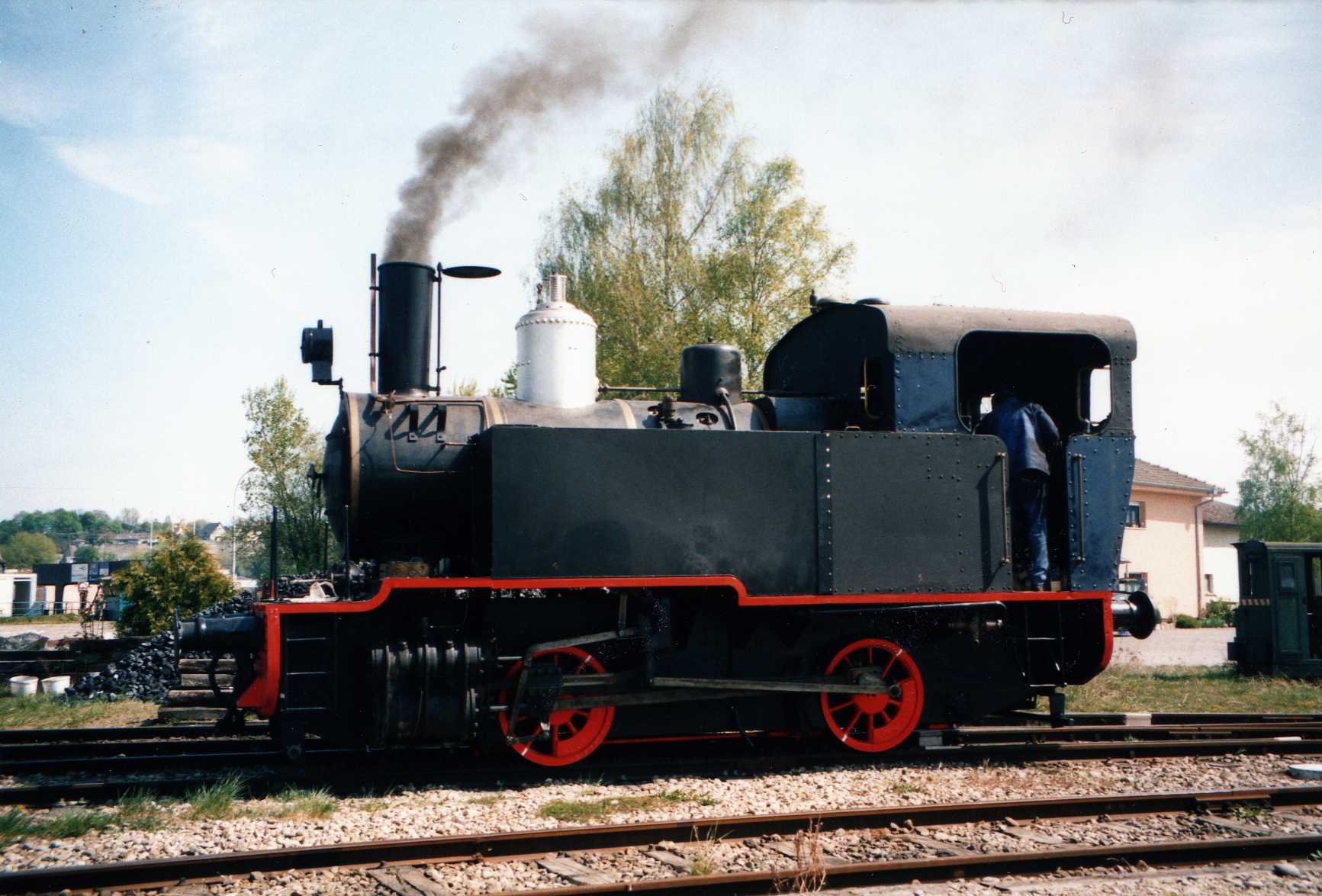 After its first repainting...
Bibliography and external links:
---
More technical information:

e