Yes, it is unbelievable but sometimes eaven an association, for which the conservation of heritage trains should be the primary goal, can scrap machines... No locomotive can be sure to live ad vitam aeternam here. Firstable: no association is eternal. Secondly: a locomotive can lose its use and then the question why it should be housed is asked, unless its historic interest is evident. Even if the majority of the members feels this way, the decision to conserve it is only taken by committee.
That's why the CFTR has scraped some (few) machines. The interested railway fan can find them here but he should have no illusions: no need to visit us to take pictures because all these locomotives are gone.
For the one who try to preserve some machines on the french soil, the website from Mr.'Alain Cassagnau collects and presents the locomotives, wagons or cranes in danger. Dear friends, just open your wallet: there are a lot of things to save!!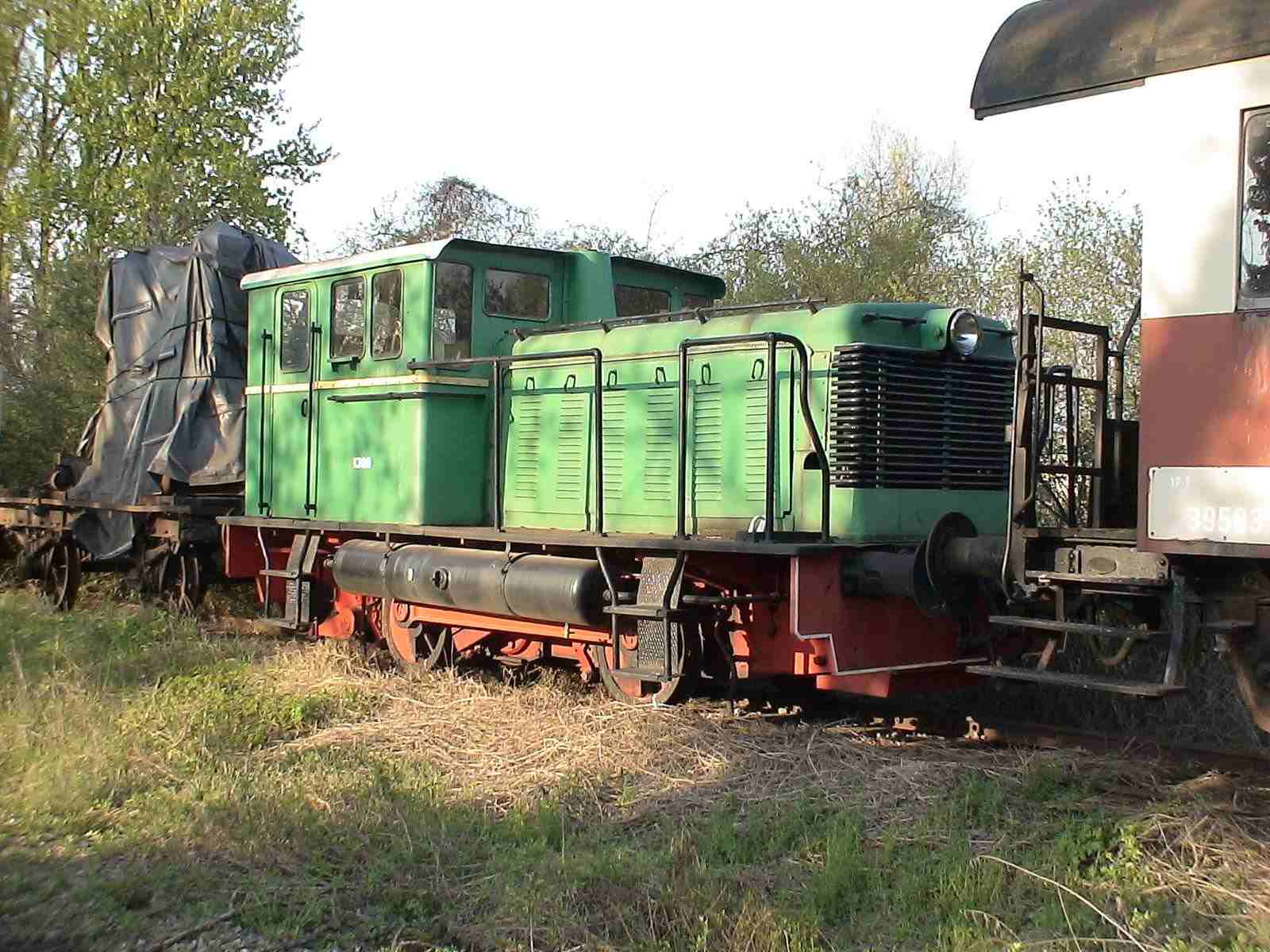 The ancient LLD with its in-line 8 cylinders Willème diesel engine has been build directly after WW2. Scraped in 2006.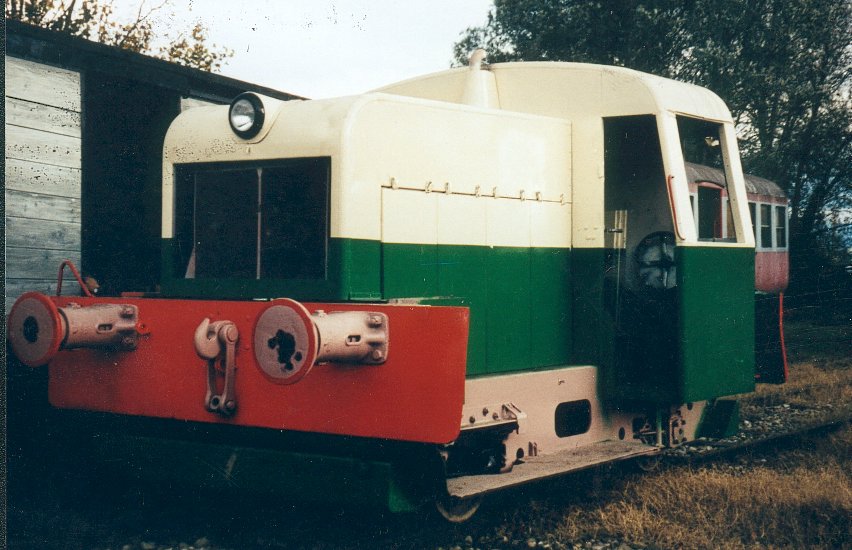 The switcher build by the Company "Baudet Donon Roussel" has been scraped with the LLD in 2006.

The small Moyse switcher didn't survive the attempt to save its engine.

Before 1995, the CFTR used a wonderful Picasso railcar! This one is very well known from the railfans. The member who owned it, made it available for the CFTR but one day, he sold it to another heritage railway!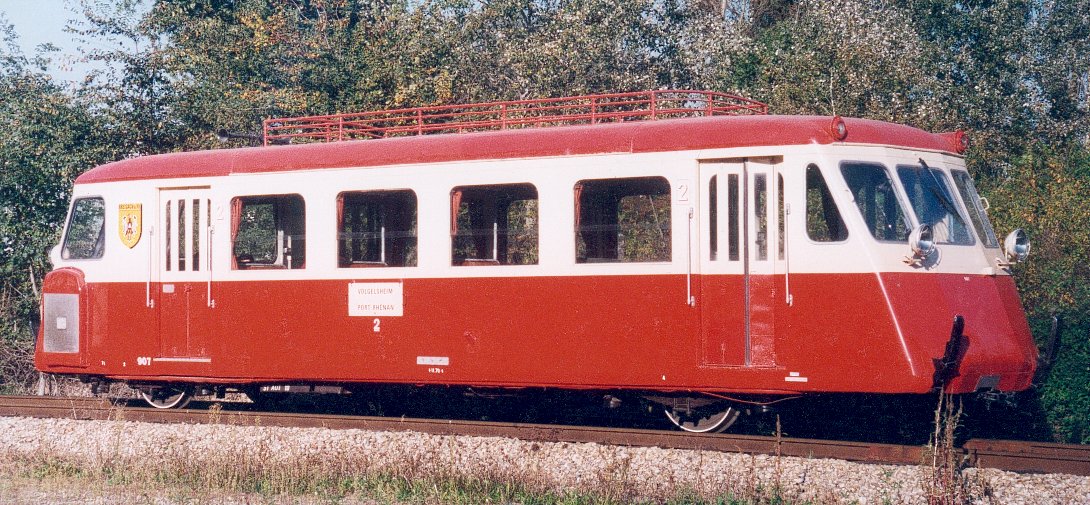 The very small Billard railcar was not in use on a regular base but it allowed flexibility when group wanted to book a short trip for an afternoon. Unfortunately it has been substantially damaged in an accident with one of the 030 in 2003 and because its frame was bent, it was not repairable anymore, at least at our worshop. That's why it has been sold to a scrap dealer.